attended an event recently where someone stood up with a microphone and confidently told their audience "of course, as a bride, you want to feel your very best on your wedding day when seeing your groom…". It jarred with me, but I wasn't the only one – one of the ladies standing to my side whispered to the lady next to her "or bride!".
It led to me sharing this tweet and reminded me how important it is that all of us in the wedding industry use inclusive language when dealing with any individual (as well as couples) planning a wedding – how are we to know the sex of the person they are marrying?! And how wrong of anyone to assume? My tweet read; "Not all brides are marrying grooms. Some are marrying brides. And for that matter, some grooms are marrying grooms. Please be mindful in your choice of language and try not to make assumptions."
It is with this experience in mind that I take the greatest of pleasure in sharing this editorial shoot with you today; Two Grooms. We may be called 'Love My Dress' but that doesn't limit anything. Best thing I saw this week on Instagram was actually a groom in a dress (living his BEST life, happy as can be, accepted for who he is and how he wishes to express himself). Love My Dress has embraced diversity and inclusivity for a long time now – our goal is to inspire modern day couples planning a wedding, regardless of their sex, age, skin colour, size, sexual orientation, or anything else.
Photography by Lianne Gray
Let's learn more about this shoot, sent in by stylist Pamella Dunn;
"This was an intimate same sex wedding shoot, designed with a masculine feel, stylish clean tablescapes with gold, white, and grey accents. We were blown away and inspired by the flexibility of the utterly charming and inviting venue, Chapelgarth Estate. The guys wore a luxe classic style, complimenting each other in midnight blue and grey jackets, with crisp white shirts. Greg and Dyson are a couple and I secretly hope they will get married sometime soon! The shoot inspiration was all about family, friends and celebrating love within the house and grounds of Chapelgarth Estate."
"The exclusive use wedding venue has accommodation and with options for larger weddings in a marquee or a teepee within the grounds it is a relaxing haven and beautiful retreat for a truly personalised experience. And as there are some wonderful rooms and spaces within the main house for more intimate gatherings, this venue really does work with any number of guests, and as a unique place that positively blends 'inclusivity with style' this is one for everyone's short list."
"The opportunity to showcase Chapelgarth Estate as an alternative and flexible exclusive use venue has been a thrill, whilst engaging a creative team of wedding industry businesses at the very top of their game has produced a truly inspirational collection of images, documenting unique and personal elements to inspire the modern wedding client."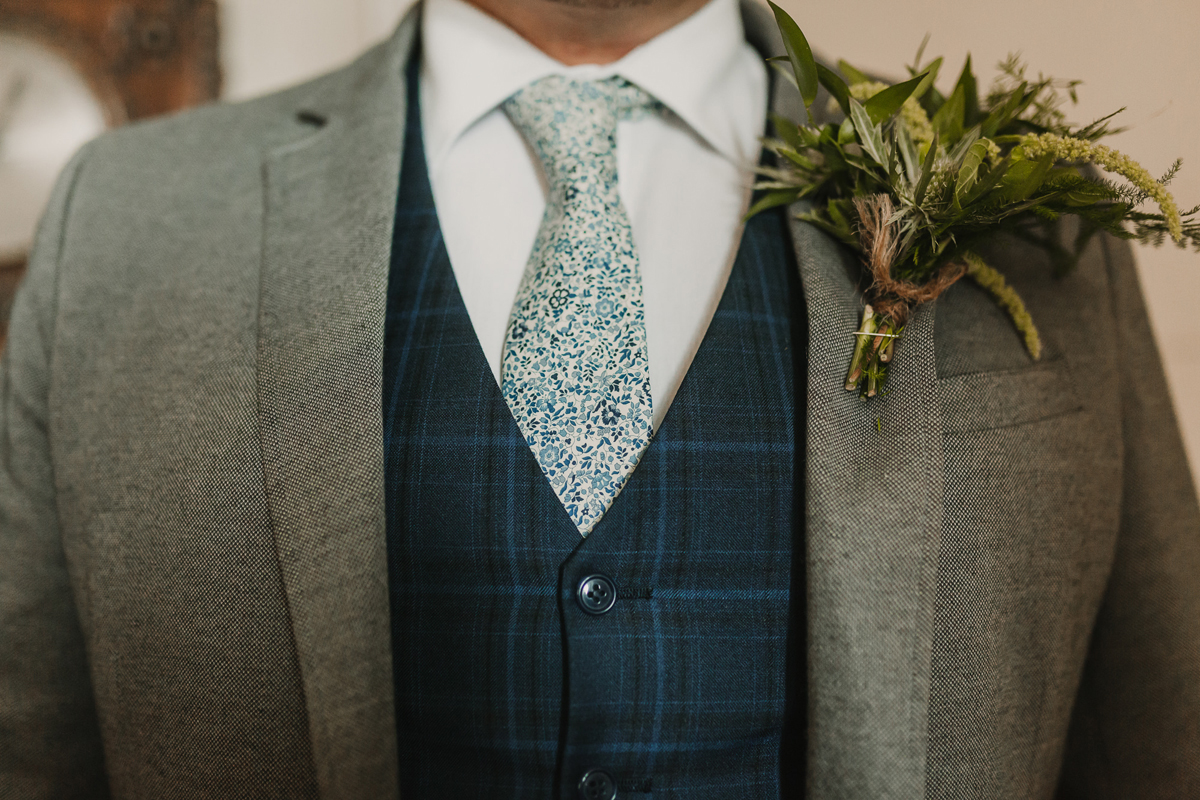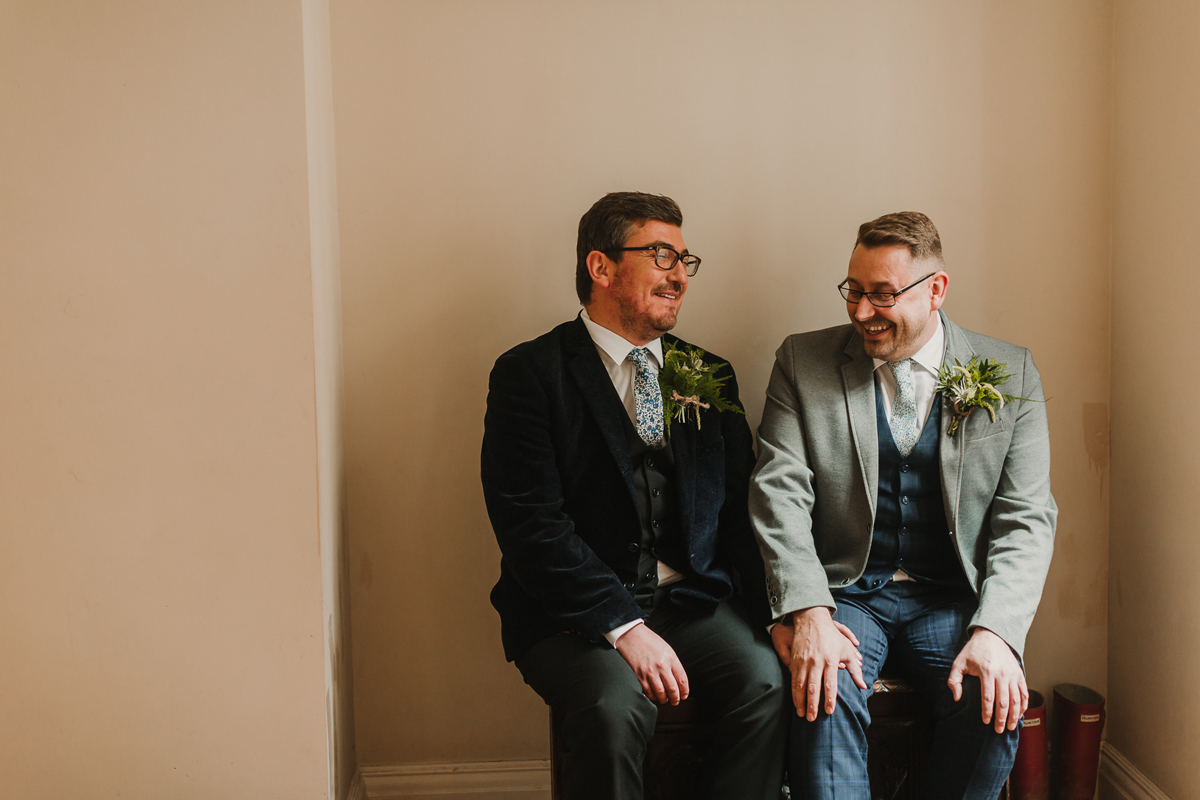 "In an enviable location at the gateway to the North Yorks National Park, the picturesque and private position of Chapelgarth provides the perfect setting to bring people together in a historic house."
"You may choose to get married in a number of ceremony licensed areas within the welcoming and warm Edwardian country house, creating a relaxed and charming atmosphere for family, friends and wedding day guests celebrations can extend across the weekend."
"This venue really is all about the memories, and so much less about cookie cutter celebrations, there's no stress around set up and breakdown, there's no exhausting list of 'do's and don'ts, and then there's all the exciting options of rehearsal dinners, BBQ's, picnics on the lawn or fabulous after parties."
"From exquisite cakes through to bespoke stationery, prop rental and luxury styling, to embroidered napkins, liberty print ties, personalised hangers and lush foliage inspired florals, this is the 2018 definitive guide to the very latest in wedding celebrations."